Do you need to control your access ?
To organize an event ?
To identify people ?
To bring fun to your party ?
To promote your brand ?
To customize goodies ?
IDS PARTNER, specialized in customizable goodies and security and access control items, will help you to find the best solution.
Events wristbands, camping wristbands, access control wristbands, identification wristbands, RFID wristbands, lanyards and badge holders, customizable textiles or customizable goodies : our range of products and our expertise will support your project.
Concerned about the current risks of chemical submission in festive environment, IDS PARTNER has developed a range of dedicated products. Fight with us against this scourge by offering your customers our customizable single use breathalyzers and anti-GHB Safe Tests.
IDS Partner is so proud to be a member of 1% for the Planet.
As a strong commitment is demonstrated by concrete actions, IDS Partner will donate each year 1% of its turnover, whatever the range of products, to environmental associations.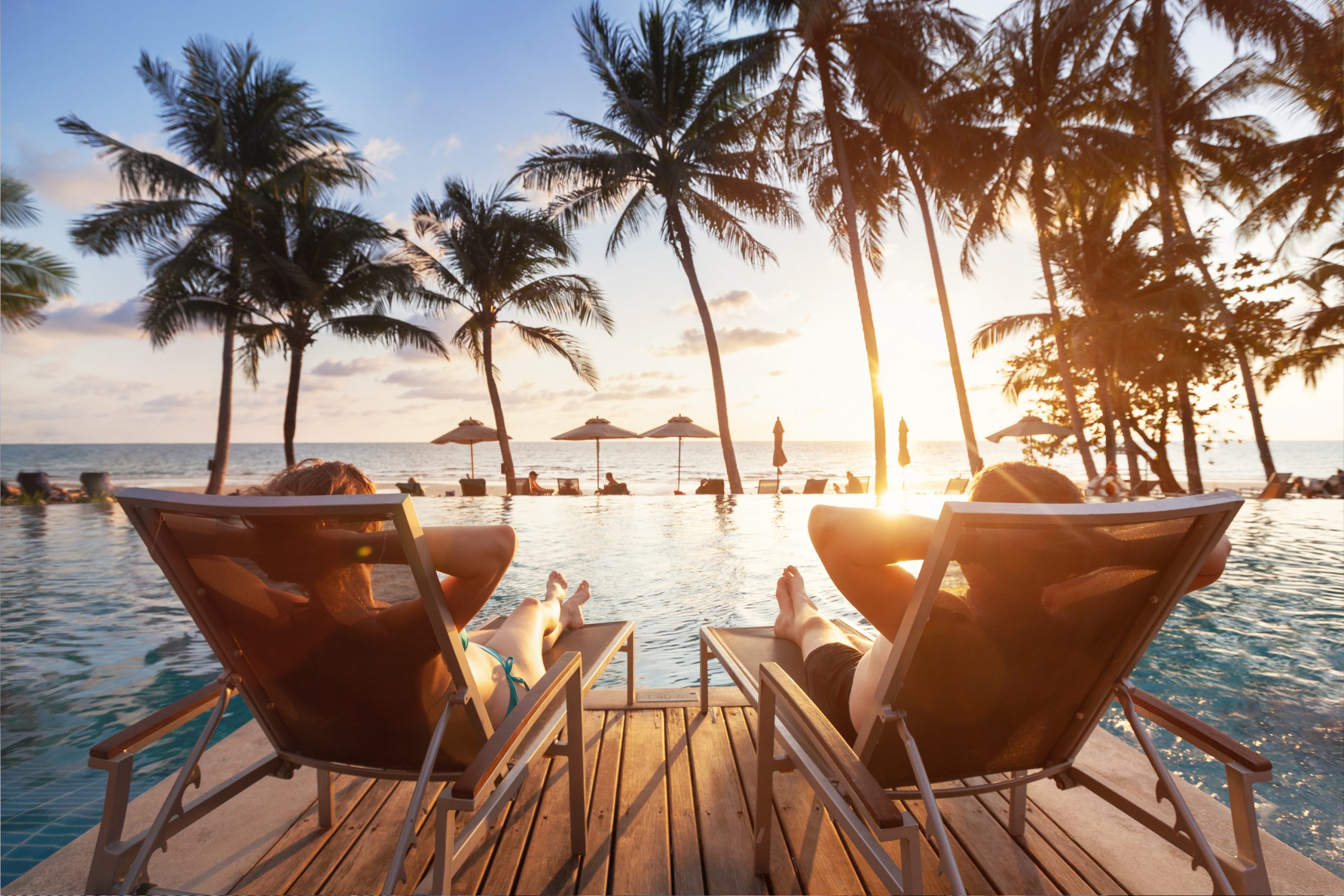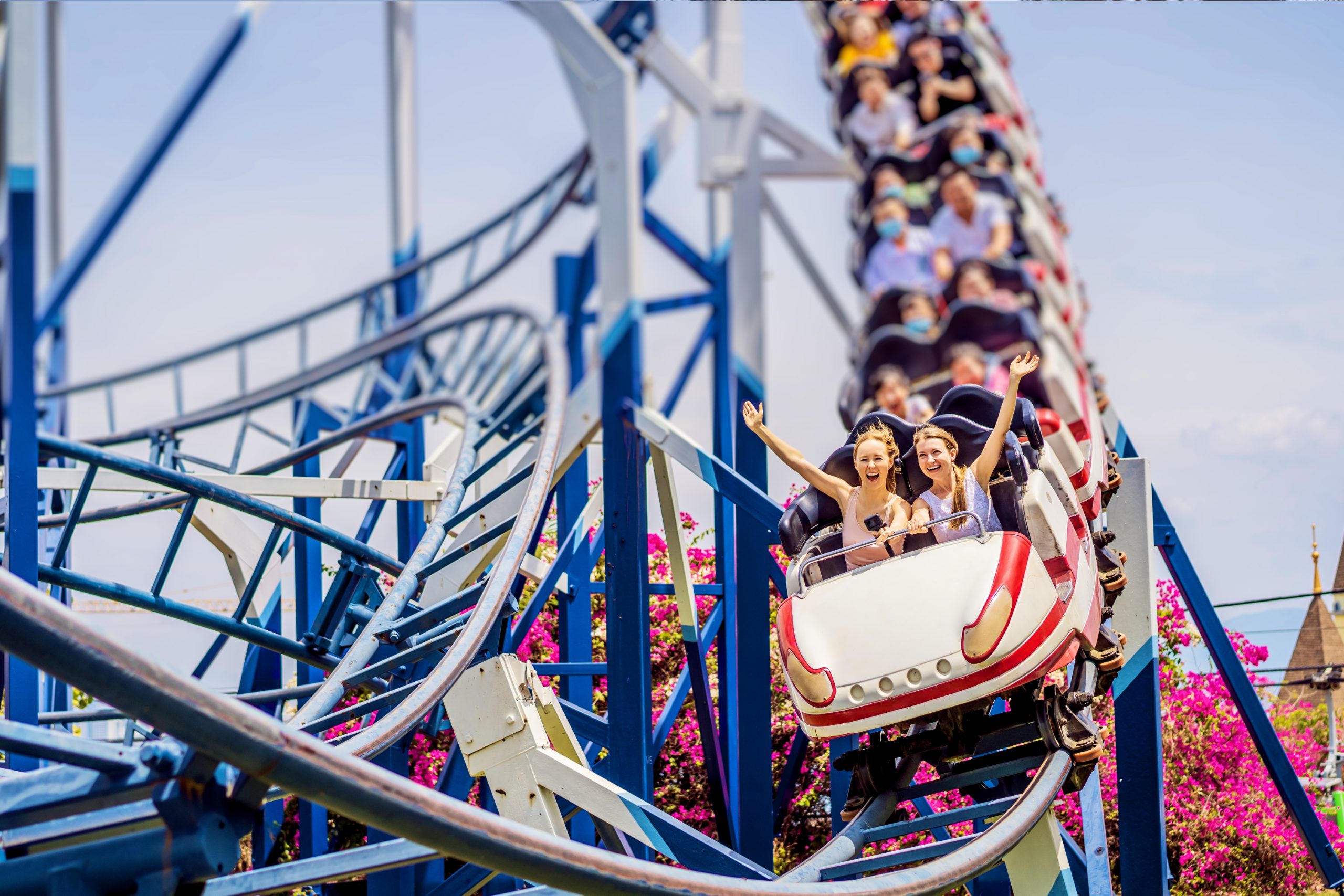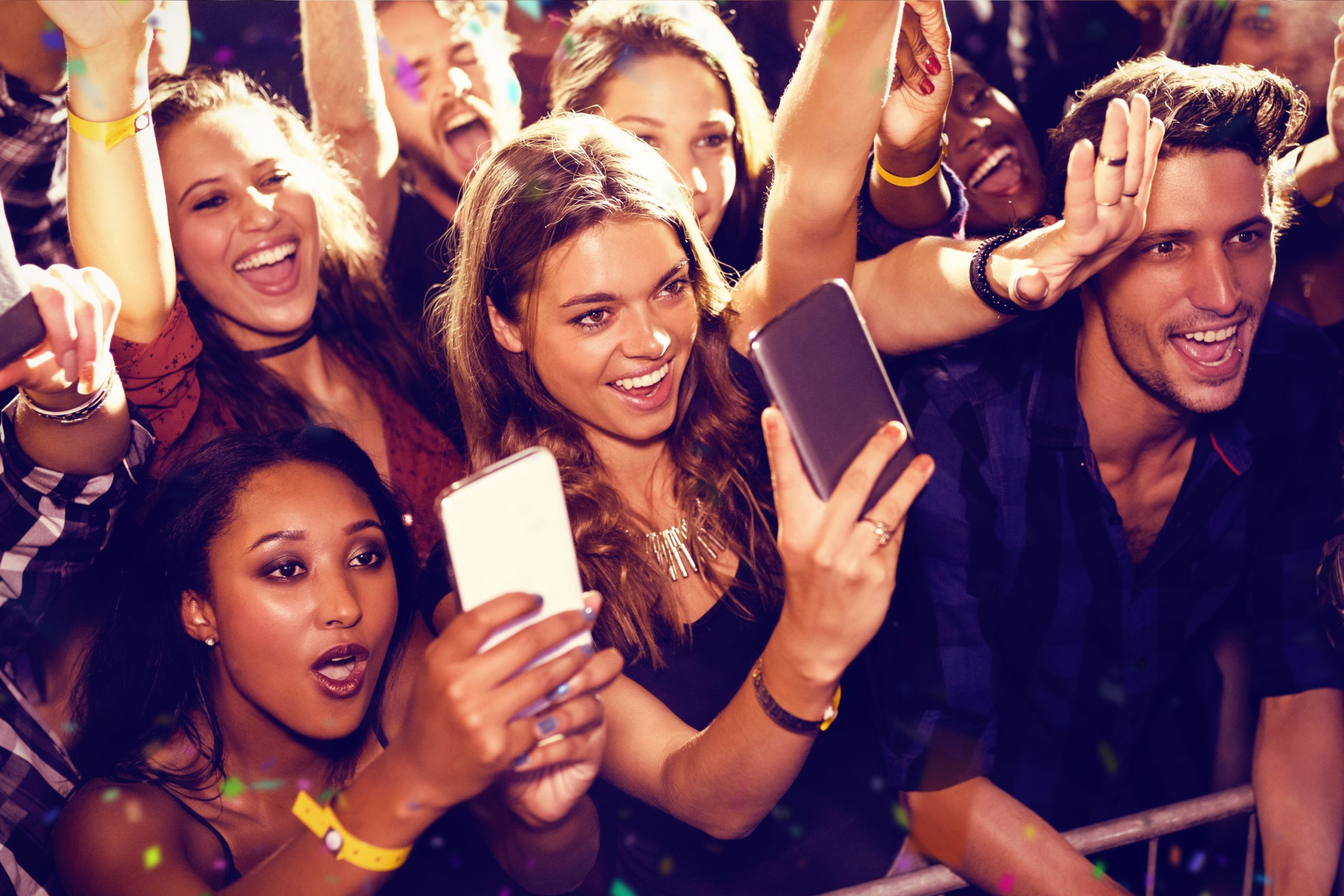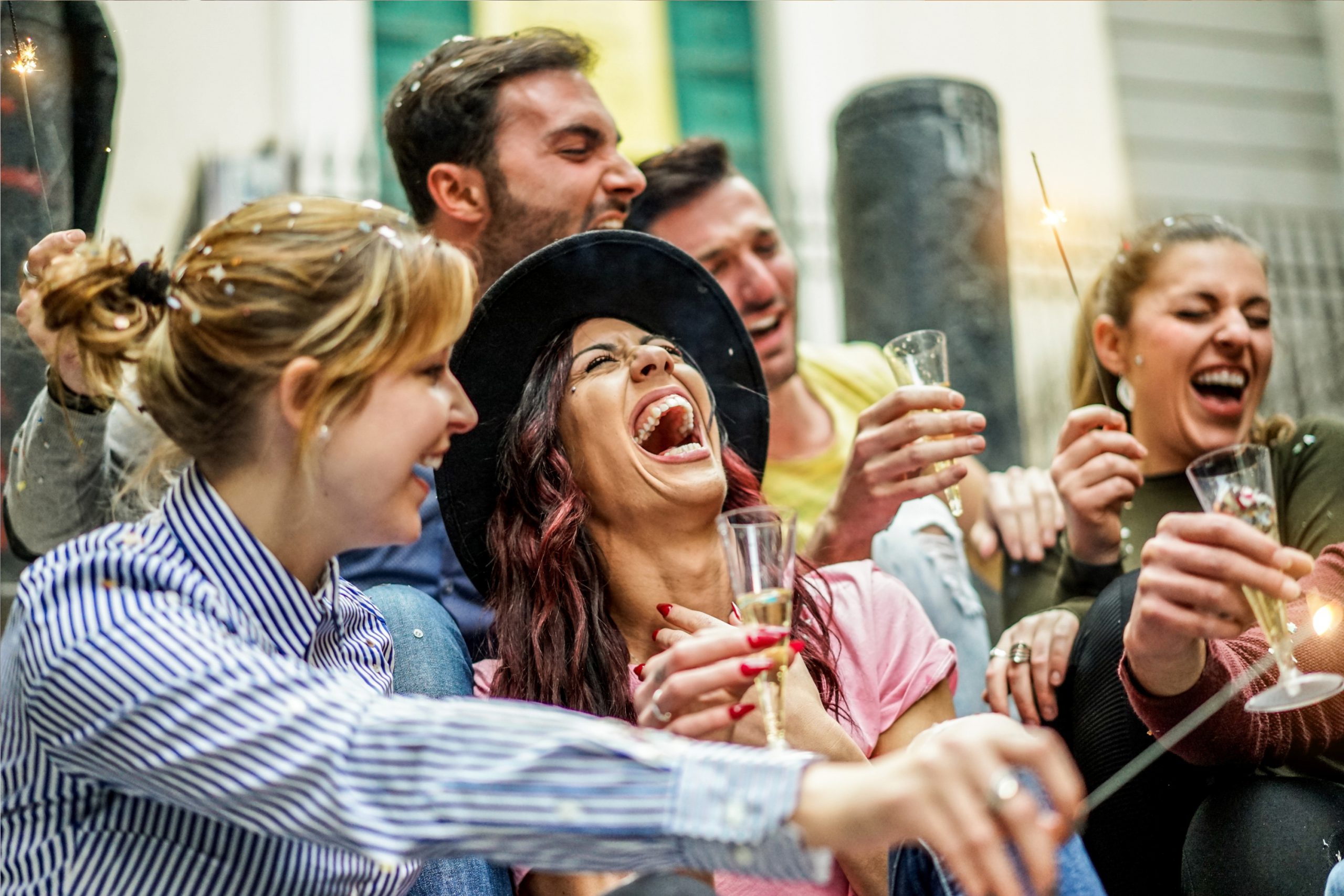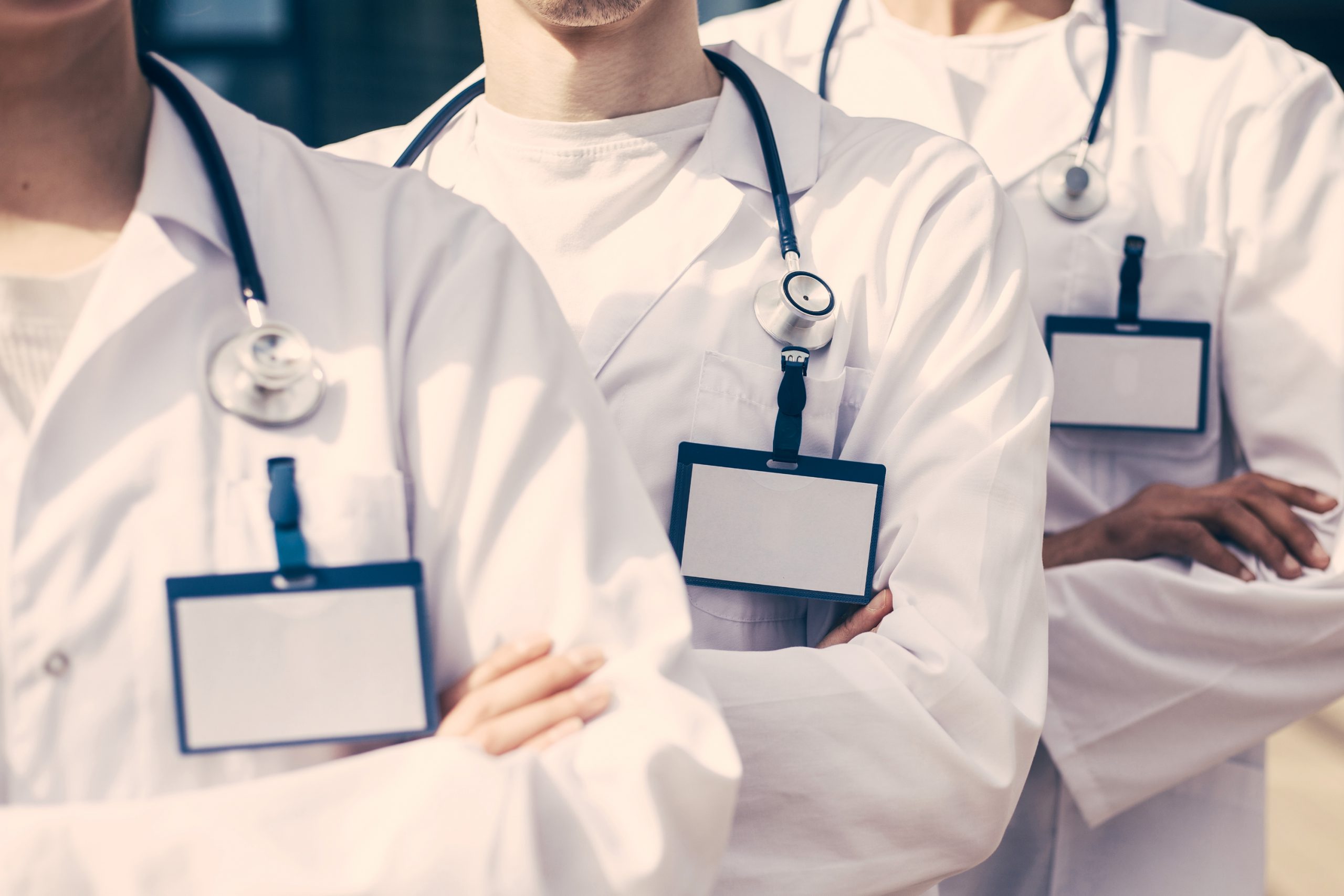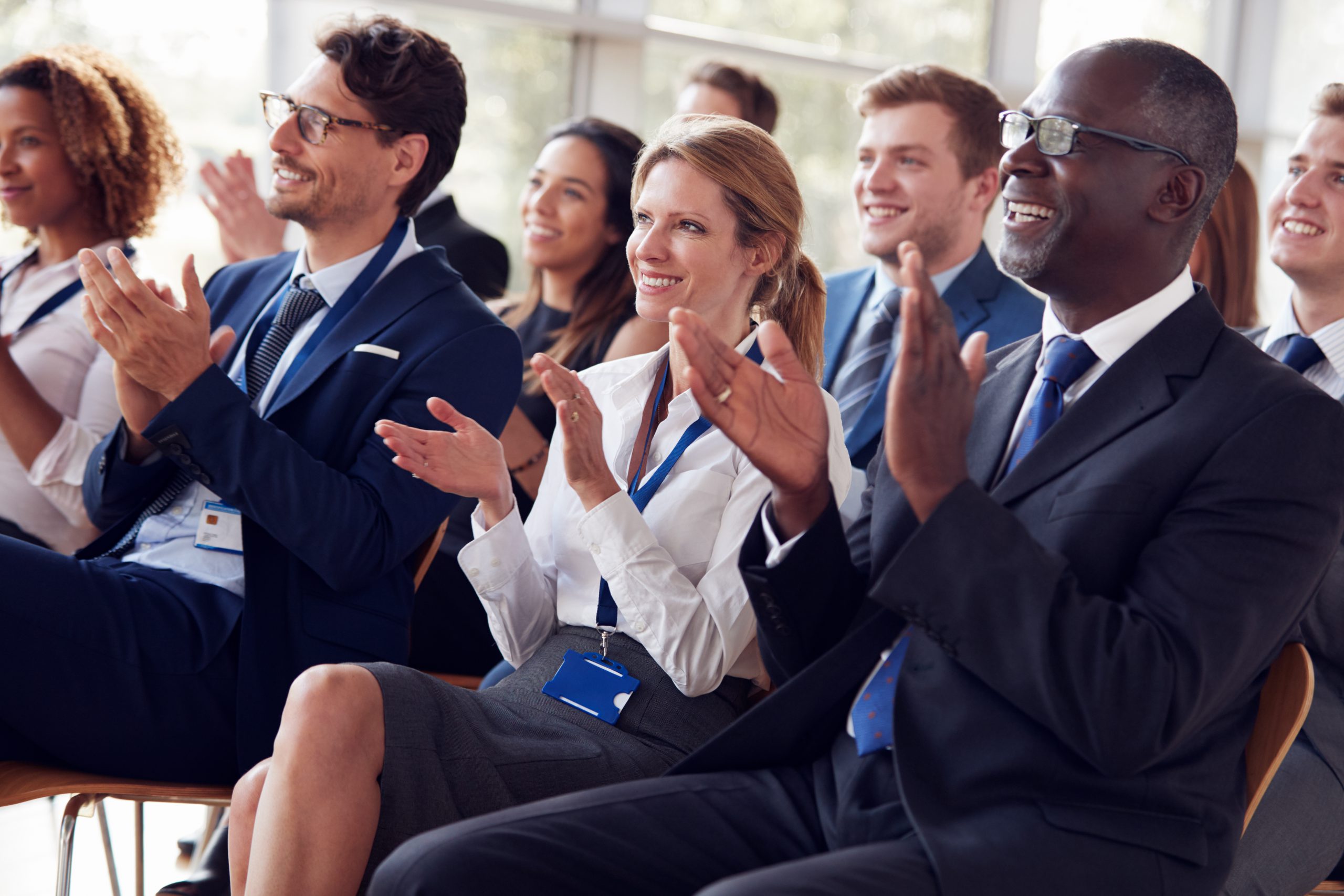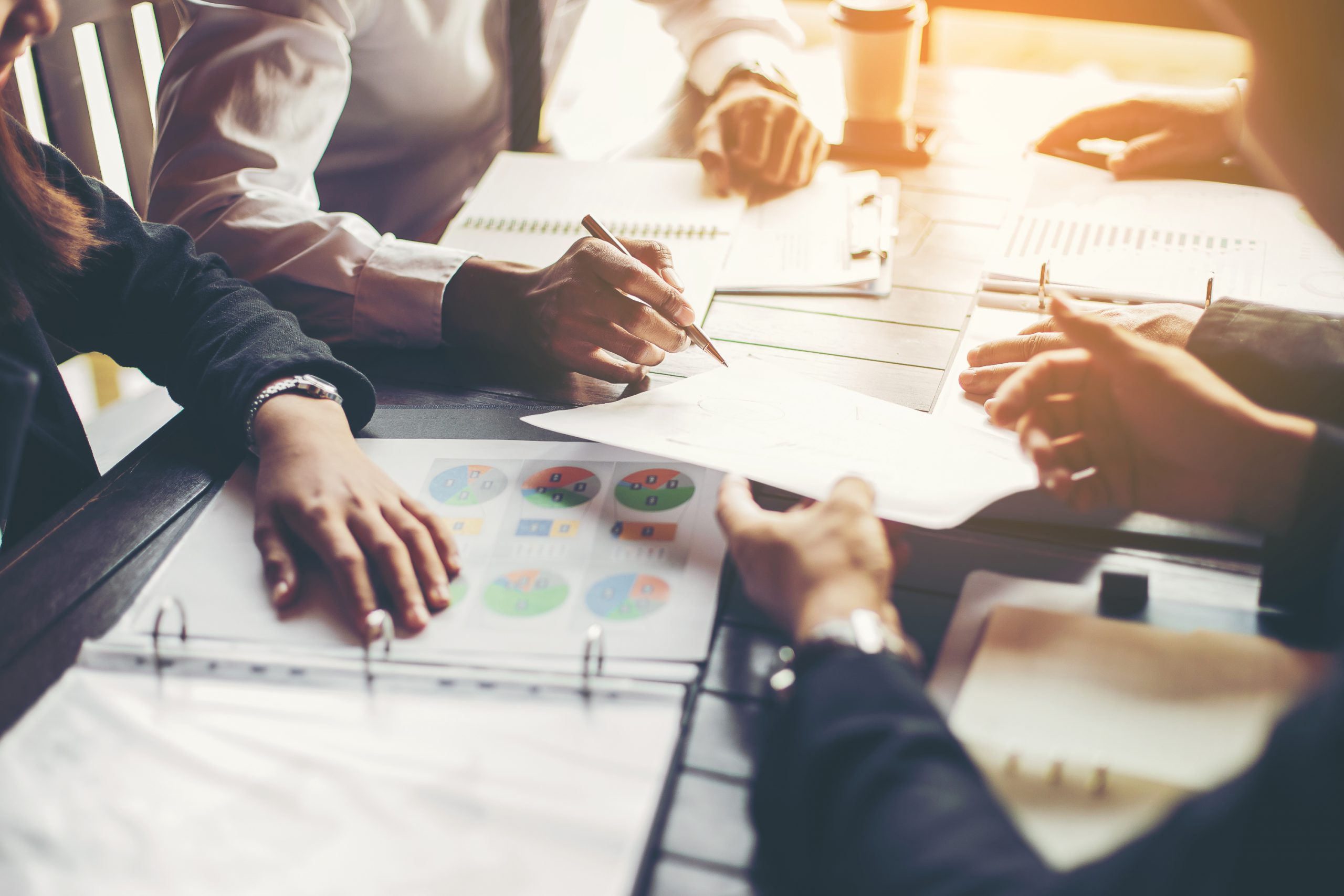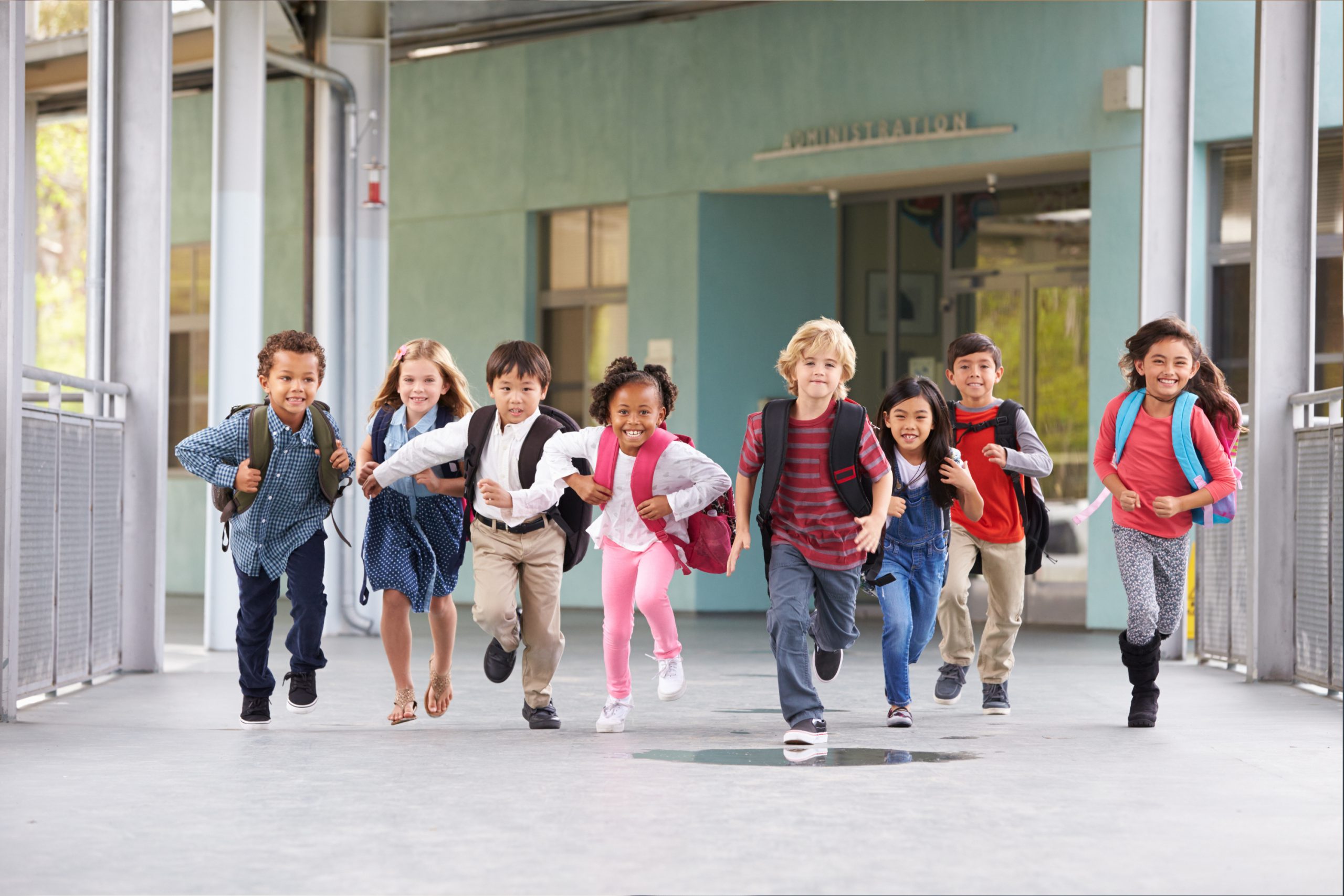 Our wristbands will offer you a lot of solutions : to control or to make easier your event's access, to promote your company or to identify your patients.
Let's customize your wristbands to make your event unforgettable.
Lanyards & Badges Holders
Do you need to identify your team ? To promote your company ?
Thanks to our wide range of customizable lanyards, identify easily your colleagues and boost your company's advertising.
Complete them with our Badges or our Badge Holders.
Do you need to identify your staff ? To demonstrate a strong group membership ? To offer a wonderful memory?
Our customized Hoodies, T-Shirts, Polo Shirts, Caps and Bandanas will sublimate your team and give your customers a useful and timeless goodies.
An event without goodies and without the famous customized reusable cup is not an event!
Moreover, risks of chemical submission in festive environment are a real scourge. Our customizable prevention items are the must have for your events.
Customized single use breathalyzers and anti-GHB Safe Tests: a small gesture for you, a big gesture for the safety of your customers.